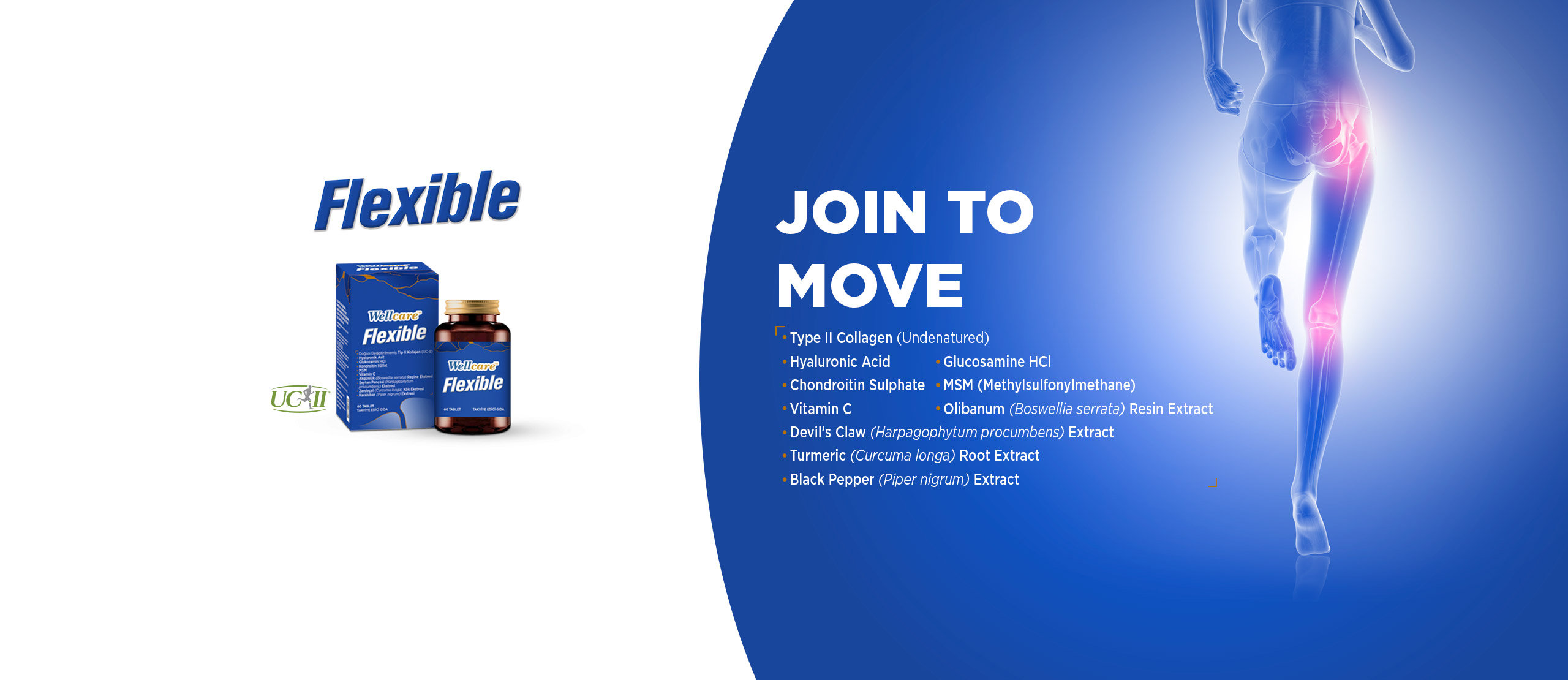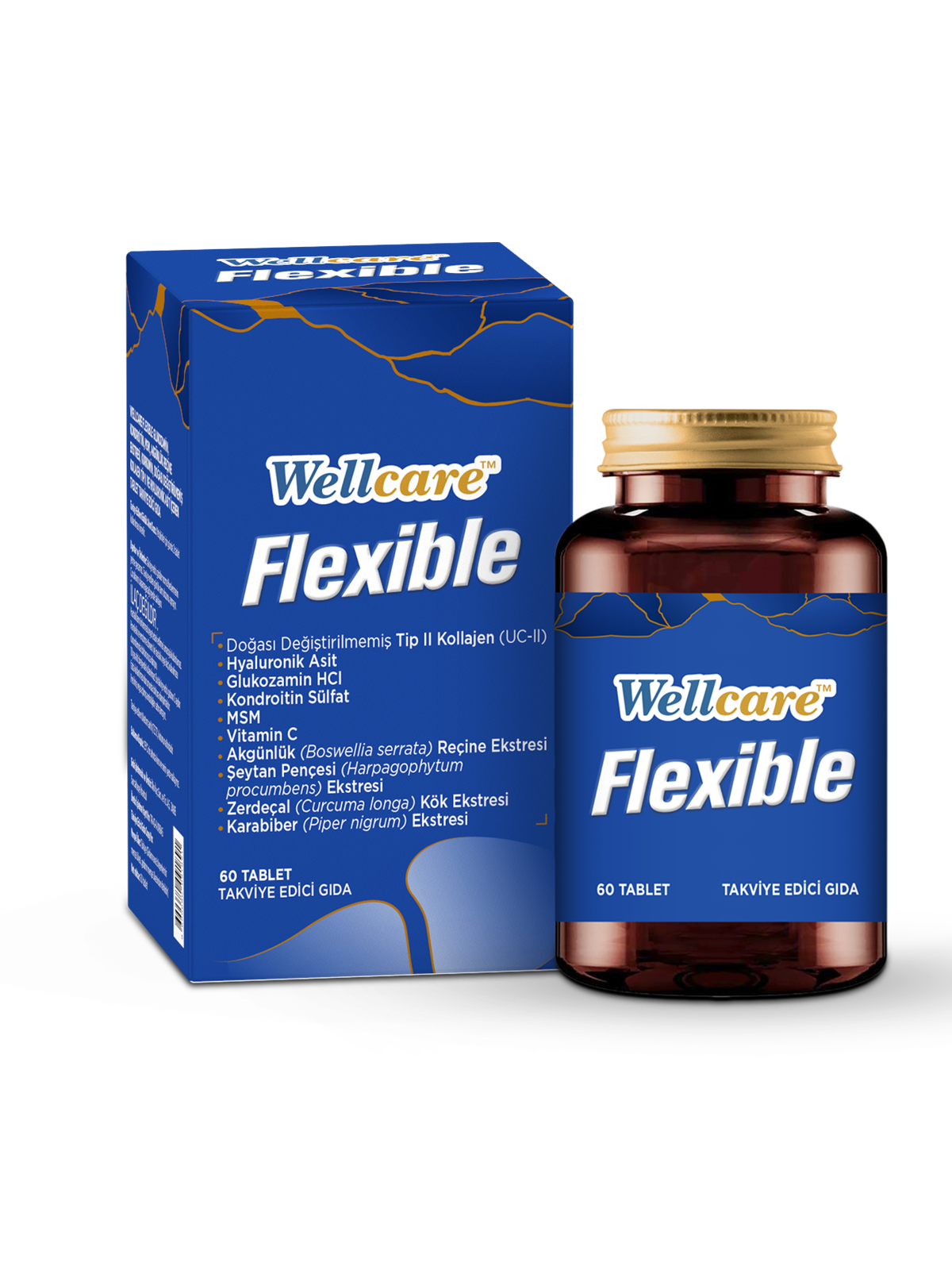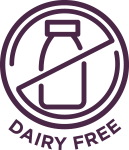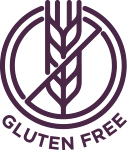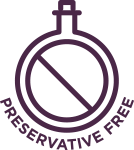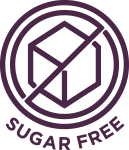 Wellcare Flexible

Wellcare Flexible is a dietary supplement containing Type II collagen, glucosamine HCl, chondroitin sulfate, MSM and hyaluronic acid.
• Vitamin C contributes to normal collagen formation, which is essential for the normal function of blood vessels, bones, cartilage and skin.
Usage Recommendation
For adults it is recommended to use 2 tablets per day.
Wellcare Collagen Beauty Boost Plus Table of Contents
Active Substance
Amount 2 tablets
% BRD*
Glucosamine HCl
1500 mg
-
Chondroitin sulfate
1000 mg
-
MSM(methylsulfonylmethane)
250 mg
-
Akgünlük (Boswellia serrata)
resin extract

150 mg
-
Devil's Claw (Harpagrophytum procumbens) root extract
60 mg
-
Vitamin C
60 mg
7,5
Tumeric (Curcuma longa) root extract
50 mg
47,7 mg

-
Unaltered in nature Collagen (type II)**
40 mg
-
Hyaluronic acid
20 mg
-
Black pepper (piper nigrum) extract
10 mg
9,5 mg

-


E-newsletter
Subscribe to our E-newsletter to hear about our news and announcements.
I consent to transmission of commercial electronic messages to my contact information above within the scope of any direct and indirect marketing activities such as promotions, offers, special offers, surveys, events related to all brands of your company.