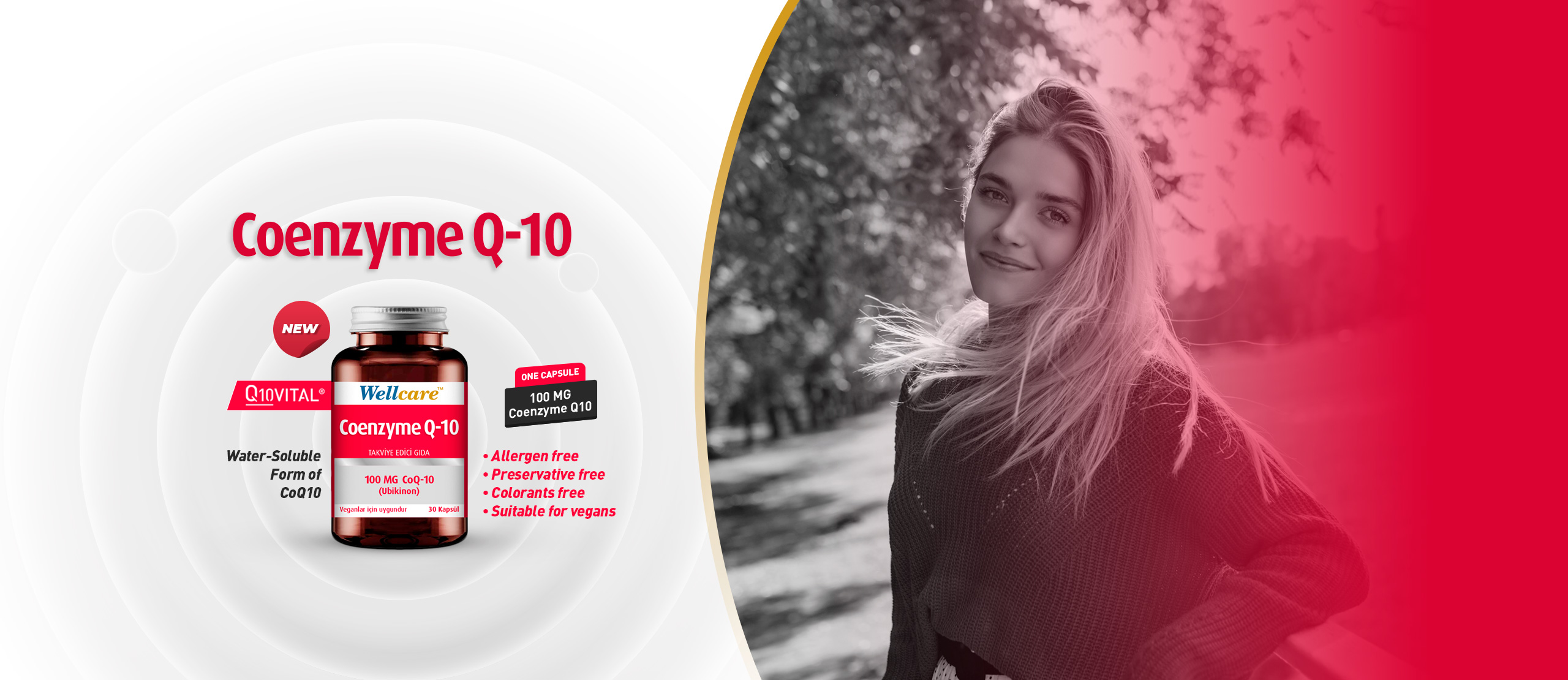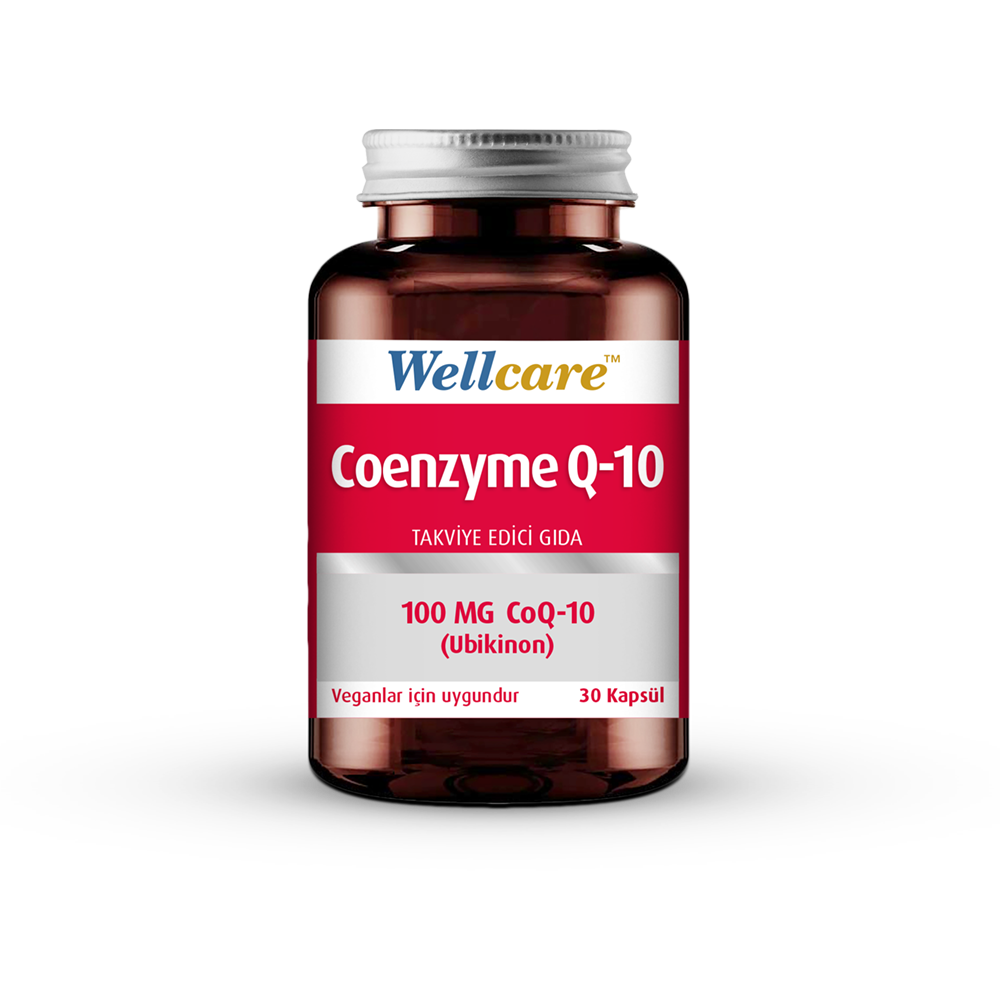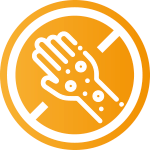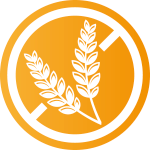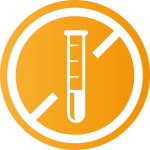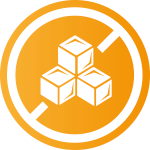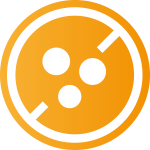 Wellcare Coenzyme Q10
Wellcare Coenzyme Q10 is a dietary supplement containing 100 mg of coenzyme Q10 in 1 capsule.
Why is it safe?
Gluten-free
Allergen-free
Preservative-free and sugar-free
Suitable for vegans.
Usage Recommendation
For adults 11 years and older, it is recommended to take 1 capsule daily, preferably after meals.
Active Ingredients
Ingredients (active ingredient)
Quantity
1 capsule
Ubikinon
100 mg


E-newsletter
Subscribe to our E-newsletter to hear about our news and announcements.
I consent to transmission of commercial electronic messages to my contact information above within the scope of any direct and indirect marketing activities such as promotions, offers, special offers, surveys, events related to all brands of your company.