We Add Value
WELLCARE acts with the awareness of social and ethical responsibility in its activities within the framework of its mission of
'The Art of Living Health'.
In this direction, WELLCARE commits to its consumers with quality, effective and safe products.






High Standard Production Facilities
The facilities where WELLCARE produces; Thanks to its knowledge, experience and expert workforce, it has quality standards that will never compromise consumer reliability. All products are produced in GMP (Good Manufacturing Practices), GLP (Good Laboratory Practices), ISO, HACCP certified production facilities, using the latest production technologies.
EU GMP

Russia GMP

ISO 14001 Environmental Management System

ISO 45001 Occupational Health and Safety Management System

ISO13485 Medical Device Production Certificate

BS 10012 Data Protection Personal Information Management System

ISO 27001 Information Security Management System

Consumer Reliability and Quality
WELLCARE supports the value it gives to being scientific with clinical studies and studies. Raw materials are used in its products, the effectiveness and safety of which has been demonstrated by clinical tests. In line with the principle of transparency, WELLCARE gives full information about the contents and values of the products in the instructions for use.

Environmental and Nature Sensitivity
For WELLCARE, the sustainability vision is an integral part of the company culture. It shows maximum effort to reduce its carbon footprint at every stage of the process, from the supply of raw materials to the meeting of the products with the consumer. It carries the values of respect for nature and animals to the highest level.
T.R. Ministry of Environment and Urbanization Zero Waste Certificate

T.R. Ministry of Environment and Urbanization, Turkey's Cleanest Industrial Facility Award

T.R. Ministry of Environment and Urbanization Environment Certificate

R & D Studies
WELLCARE places innovative approaches at the center of all business processes. For this reason, in addition to international innovation centers, it also works with scientists, each of whom is specialized in different fields, in its own R&D Center. It conducts intensive R&D studies to ensure maximum benefit and safety in its products with laboratory tests and clinical tests.
Wellcare World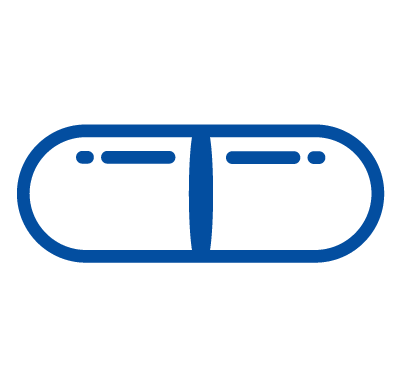 Vitamin & Minerals
Wellcare is always by your side with the various form products included in its Vitamin and Mineral portfolio.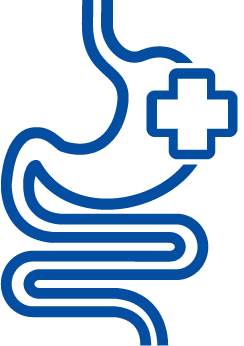 Digestive Health
Wellcare Digestive Health offers support products for the main digestive system problems such as constipation, gas, bloating and indigestion.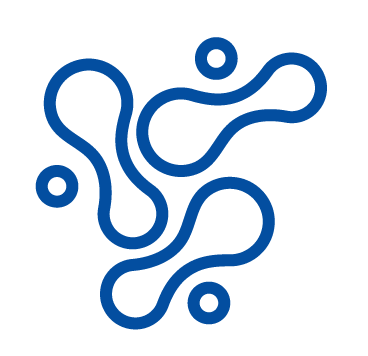 Probiotics
Probiotic bacteria help to regulate the digestive system and support the immune system.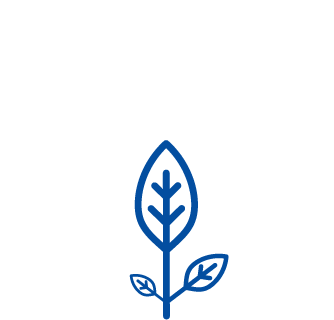 Herbal Supplements
Wellcare is always by your side with the various form products having herbal ingredients.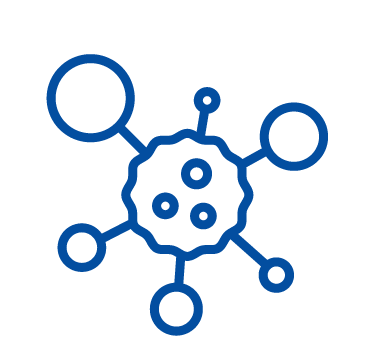 Allergy and Nasal Health
Wellcare offers solutions for nasal health and increasing allergy problems with its wide product portfolio suitable for use from newborn onwards.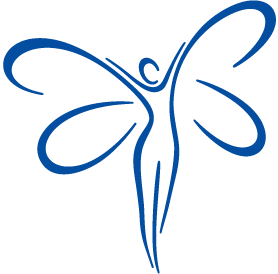 Women's Health
Wellcare is always by your side with its product portfolio in the Women's Health category.





E-newsletter
Subscribe to our E-newsletter to hear about our news and announcements.
I consent to transmission of commercial electronic messages to my contact information above within the scope of any direct and indirect marketing activities such as promotions, offers, special offers, surveys, events related to all brands of your company.