Terms of Use
WELLCARE is not a healthcare service provider and does not directly or indirectly, explicitly or implicitly recommend or promote any healthcare provider. ILKO does not offer any advice on the quality and adequacy of any healthcare provider for treatments and health. No information on this site should be construed as health recommendation or medical advice. The fact that ILKO provides a direct or indirect link to a website for whatever purpose shall not be interpreted as explicit or implicit acceptance of the content of that site or the links contained therein.
WELLCARE shall have no responsibility or liability for any kind of advice, treatment or other services provided by physicians, hospitals, or similar healthcare providers, or for any indemnification claims, malpractice claims or other claims that may arise directly or indirectly from such advice, treatments, or other services.
WELLCARE shall not be responsible for the security of any information transmitted over the internet, the inaccuracy of the site content or the direct or indirect damages that may arise from the consequences of relying on this information.





Wellcare World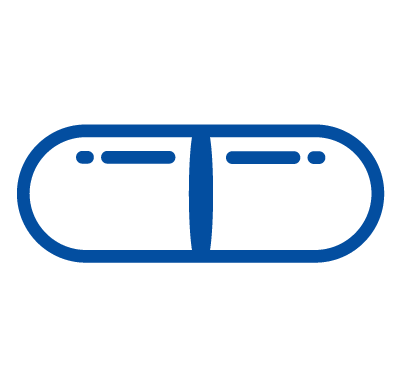 Vitamin & Minerals

Wellcare is always by your side with the various form products included in its Vitamin and Mineral portfolio.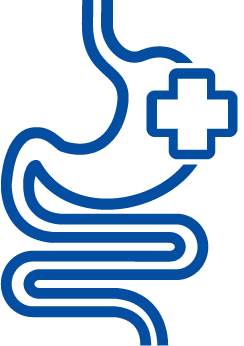 Digestive Health

Wellcare Digestive Health offers support products for the main digestive system problems such as constipation, gas, bloating and indigestion.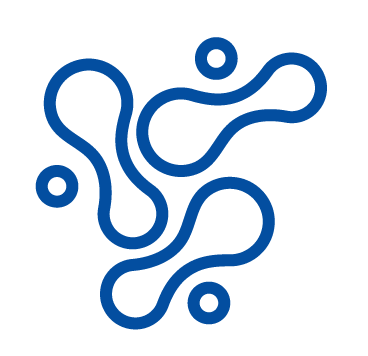 Probiotics
Probiotic bacteria help to regulate the digestive system and support the immune system.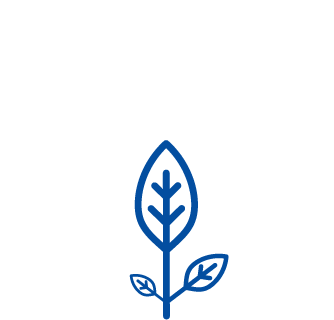 Herbal Supplements

Wellcare is always by your side with the various form products having herbal ingredients.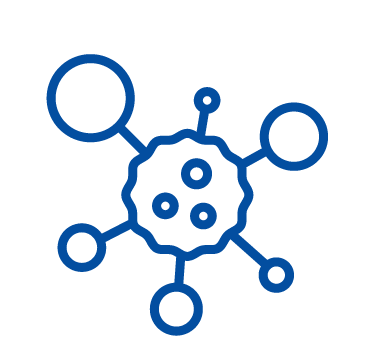 Allergy and Nasal Health

Wellcare offers solutions for nasal health and increasing allergy problems with its wide product portfolio suitable for use from newborn onwards.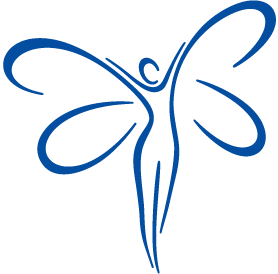 Women's Health

Wellcare is always by your side with its product portfolio in the Women's Health category.





E-newsletter

Subscribe to our E-newsletter to hear about our news and announcements.
I consent to transmission of commercial electronic messages to my contact information above within the scope of any direct and indirect marketing activities such as promotions, offers, special offers, surveys, events related to all brands of your company.